Technological developments in information technology and telecommunications have set in motion an electronic revolution in the Malaysian banking sector. The leading e-commerce payment method in Malaysia is bank transfer, which is about 46% of all e-commerce payments.
As they continue to embrace the norm of the society to use cashless payments, Payment Asia's online payment solution in Malaysia will pave way for seamless and secure online banking experience. We aim to contribute in the growing digital economy of Malaysia in the next years to come.
Bank Transfer Solution
Simply log on to the mobile or online banking apps and process online bank transfers
Acceptance of local currencies
The "zero chargeback" assurance makes it the best payment gateway in Malaysia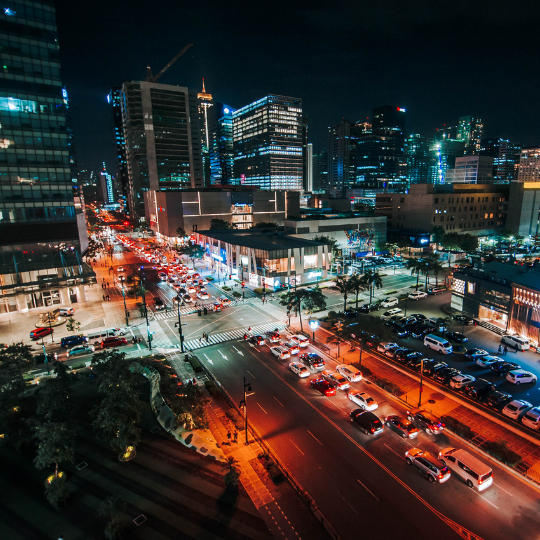 Philippines is one of the countries in Southeast Asia with high penetration of mobile devices which is close to 70% of its 107 million population.
Payment Asia's payment solution in the Philippines caters not only to those who have mobile and online banking access but also to those unbanked Filipinos. As a payment gateway provider in the Philippines, we serve as the middle-man that bridges the gap between merchants and their clients. Payment Asia aims to provide the most convenient way and widely-used payment solution in the Philippine market.
Digital Payment Solution
Supports 14 major banks
Allows merchants to accept payments online with our digital payment platform
Supports over-the-counter deposits to retail partners through our alternative payment solution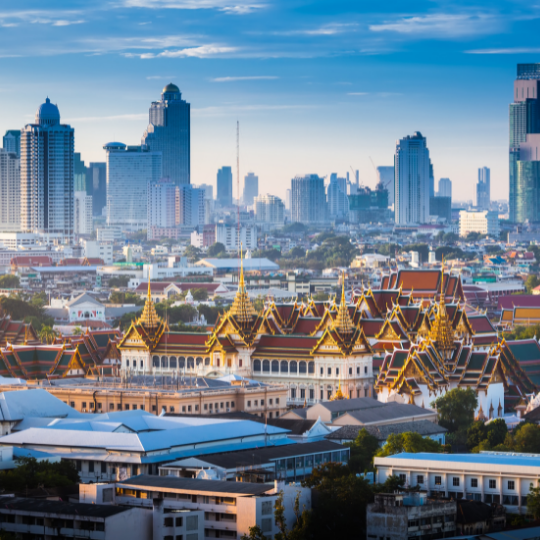 Thailand, being one of the fastest emerging markets in Southeast Asia, has a direct correlation with regards to their sophisticated mobile payment solutions. The application of mobile payment in Thailand such as QR code and online banking has risen in popularity over the past couple of years. Payments done via a mobile device, are now used in multiple verticals, and as such they have resulted in becoming an indispensable payment solution in the Thailand market.
Payment Asia recognises this demand and assures our clients that our online payment solution in Thailand not only comes with excellent client service, but that our solution covers all the banks in Thailand.
QR Code Solution
Supports all local banks with corresponding mobile banking apps
Simply scan a QR code to complete a banking transfer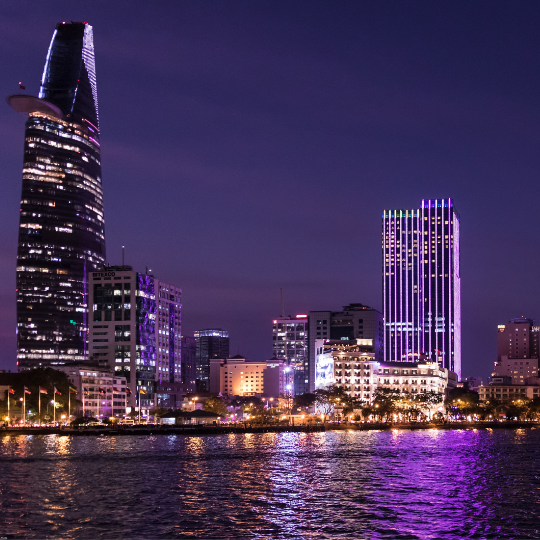 The Vietnamese government has launched a financial scheme for the development of non-cash payments. Its goal is to reduce the ratio of cash transactions to 10% and to* have at least 70% of its population with a bank account.
Payment Asia is a leading online payment provider in Vietnam. We offer an array of payment options to meet the growing demands of the merchants in this market.
Virtual Account Solution
Supports more than 10+ Vietnamese banks
Receives payments within seconds
Alternative Solution
Provides a variety of payment options such as E-wallet, ATM online and QR code payments
On an approval basis, supports OTC banking options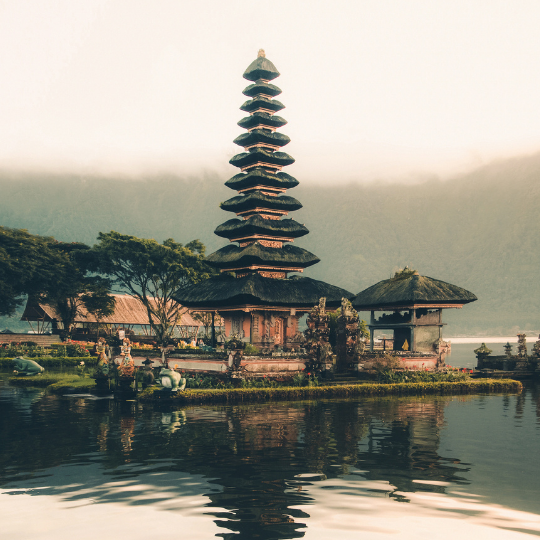 Virtual Account Solution
Conduct payments through online banking, inter-bank transfer, mobile banking and ATM transfers with our supported banks
Receive payments in real time which make its easier to manage transactions
Serves as an alternative to traditional cash management solutions
E-Wallet Solution
Payments completed in instantaneous fashion through one of the most renown Indonesian e-wallet solutions.