What is a Trust?
A Trust is a wealth management tool that assist high net worth individuals, family offices and corporate entities in managing wealth with discretion. Payment Asia's partner is a duly authorised trustee under the laws of Hong Kong and is a legally compliant trustee under international law.
Capabilities of our Trust:
Support asset injection
Remitting funds to vendors and suppliers globally
Remittance and settlement on a global scale
Corporate/personal trust account setup
Issuing credit cards
Bill payments
IBAN setup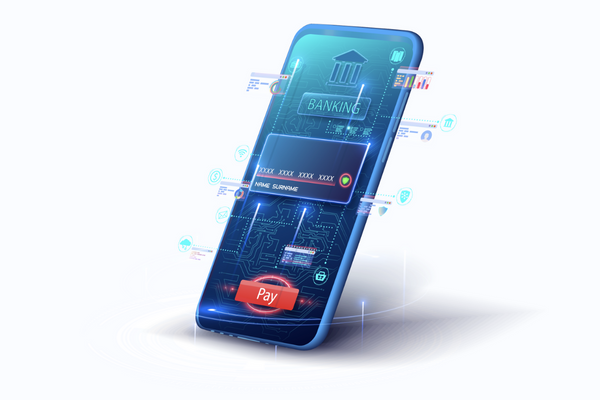 International Bank Account Number (IBAN)
Based on the current landscape of payments, Payment Asia well understands the pain points of our merchants and can now facilitate them with IBANs as a banking facility to hold their funds. (UK and Singapore)
Benefits of IBAN:
Multi-currency IBANs for overseas transactions
Competitive exchange rate for EUR & USD and same-day payments
Secure, reliable way to get your own IBAN
Remote account opening
Centralise transaction management in master account
Transactional fees reduced for both incoming and outgoing transactions
Seamless Transactions with Open Banking
Open Banking can be deemed as an instant bank transfer via the utilisation of the current banking network rails across the United Kingdom and Europe that enables merchants and consumers collect, deposit and purchase within seconds.
Benefits of Open Banking:
Send and receive payments across the United Kingdom and Europe in multiple currencies
No hidden fees
Instant settlement to merchant bank accounts
Supports QR codes and biometric verification of transactions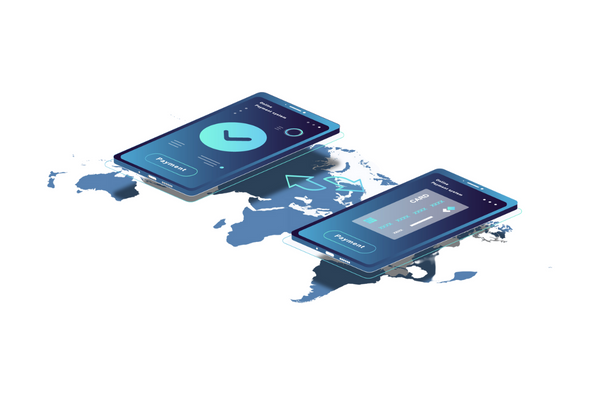 Disclaimer
This page is intended for general informational purposes only, and the contents hereof are subject to change without notice. It is not a commitment to deliver any features or functionality, and should not be relied upon in making purchasing decisions. The information contained in this page is provided on an "as is" basis without any express or implied warranty of any kind, including, without limitation, warranties of non-infringement of intellectual property or fitness for a particular purpose. Payment Asia makes no representations or warranties as to the accuracy, completeness, suitability or validity of any information, and shall not be liable for any errors or omissions, or for any damages resulting from the use of or inability to use this information. The role of Payment Asia will merely be a technical integrator and no contractual obligations are formed either directly or indirectly by this page. The information provided in this page does not, and is not intended to, constitute legal advice.  Please consult your own lawyer with respect to your particular situation, including, without limitation, your jurisdiction.