The 56th Hong Kong Brands and Products Shopping Festival (BPE) has finally returned! Held in Causeway Bay Victoria Park for 24 consecutive days from December 9, 2022 to January 1, 2023, it is one of the biggest events in Hong Kong that covers an area of 28,000 square metres with about 860 outdoor booths. 
Payment Asia, as the electronic payment service provider for the conference, installed electronic point-of-sale systems free of charge for merchants, and accepts a wide range of large electronic wallets, including Visa, MasterCard, UnionPay cards, Alipay Hong Kong, WeChat Pay Hong Kong and UnionPay QR codes (supports receiving BoC Pay), and FPS.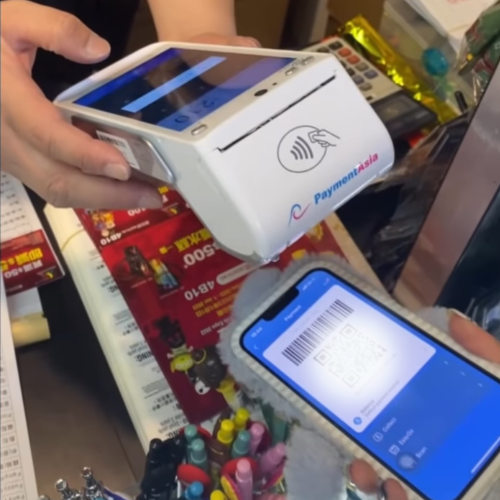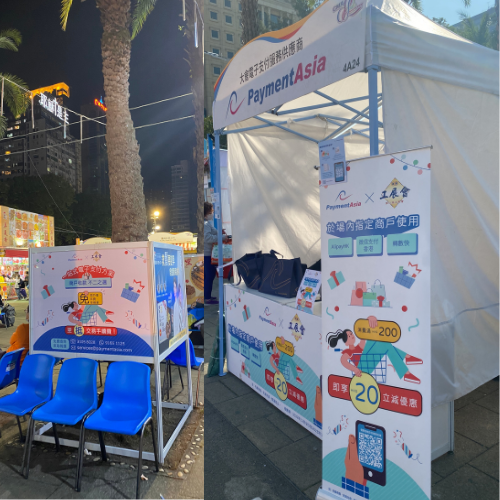 Electronic Cash Rebates
As part of Payment Asia's BPE program, citizens can also enjoy on-the-spot discounts via electronic cash rebates. HK$200 or more spent at designated merchants will qualify for a discount of HK$20. A total of 2,500 quotas are available, and the full quota was all redeemed on December 22.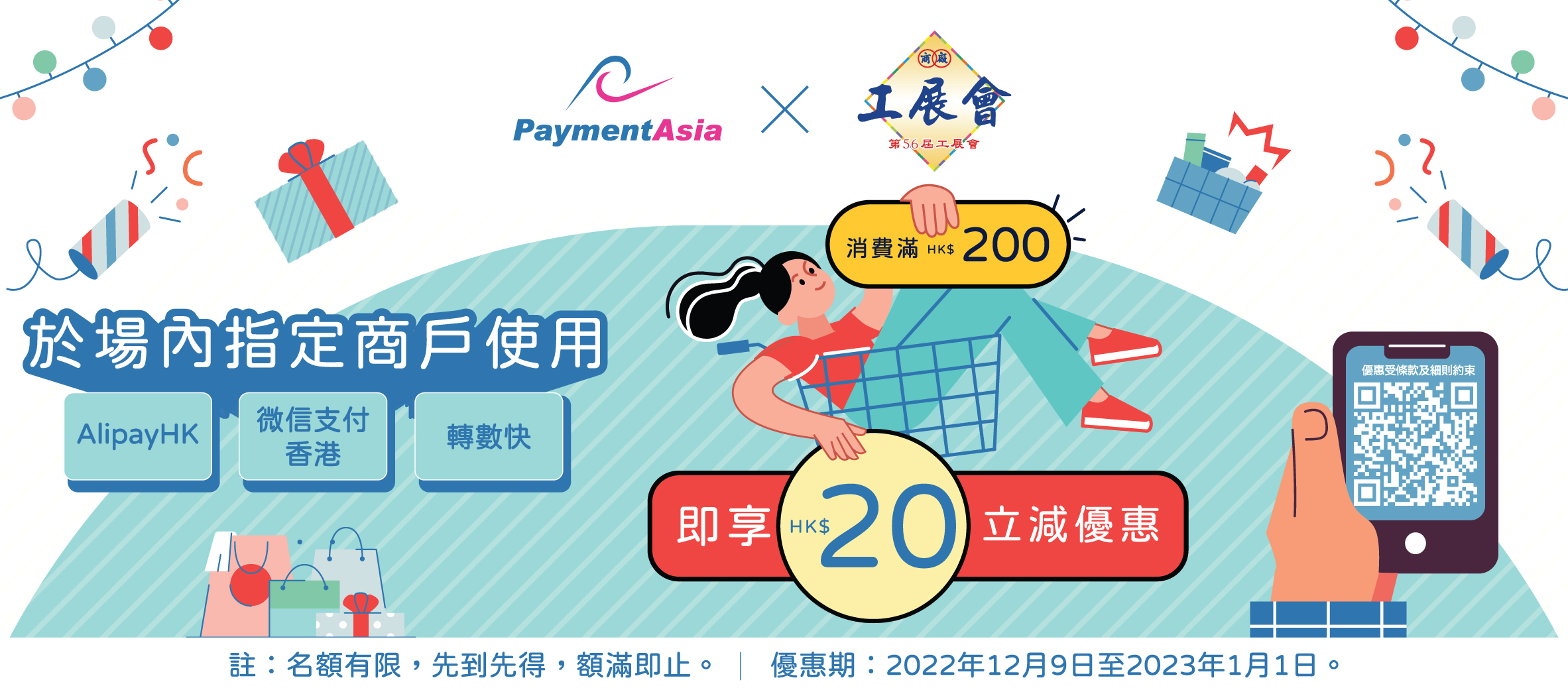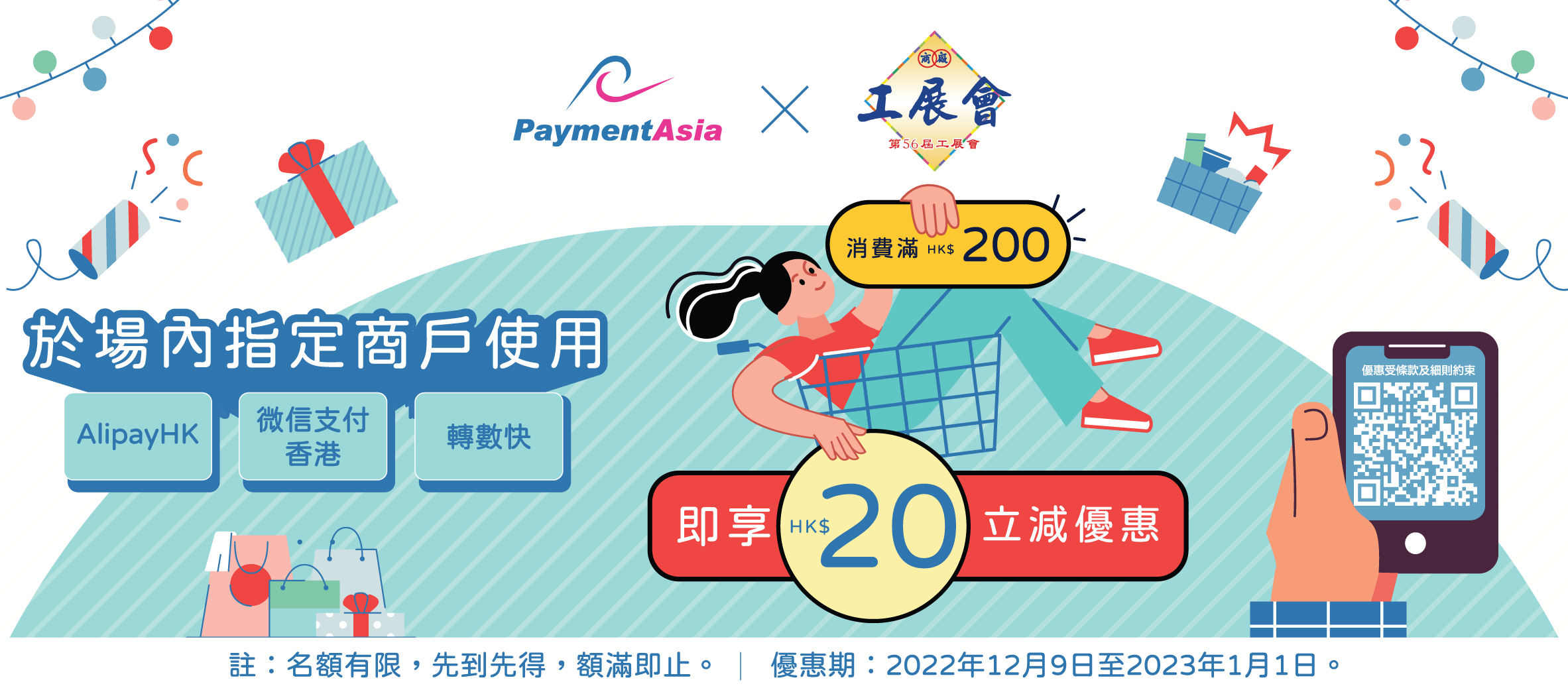 Your Event Payment Partner
The BPE attracted more than a million visits in total, as the government relaxed social distancing measures. Onsite food and drink tasting resumed at the later stage of the exhibition, boosting the total sales to reach HKD 1 billion. 
BPE is an important annual event to promote Hong Kong's brands and products. It reflects the gradual recovery of confidence in business, drives further development of Hong Kong's retail industry, and attracts more and more activities to be held in Hong Kong. Payment Asia will also continue to support Hong Kong's economic revitalization and bring new impetus to the retail industry.
Prev post - Payment Asia attended Hong Kong FinTech Week 2022 >