PA Pay Intelligence|One-Stop Mobile Payment Gateway
Payment Asia is the official partner of three of the biggest e-payment companies (Alipay HK, WeChatPay HK, and Union Pay). We support mobile payment and QR code payment in Hong Kong. Merchants can download our mobile payment HK app - PA Pay, on their mobile devices to collect payments from both online and offline channels.
Besides mobile payment solutions, we also provide the convenience of QR code payment to our merchants and their customers. The entire payment process is smooth, secure, and simple, giving merchants and customers the best transaction experience possible. Using our various mobile payment Hong Kong services, merchants can increase their order conversion rates and customer satisfaction.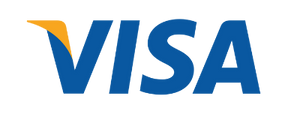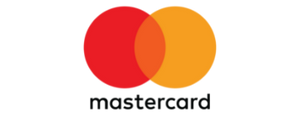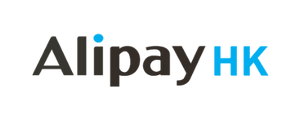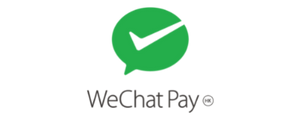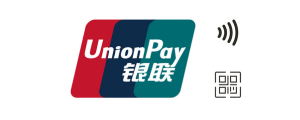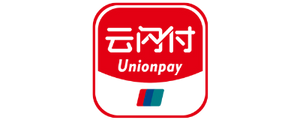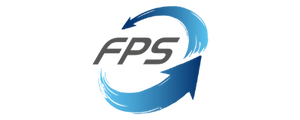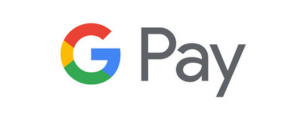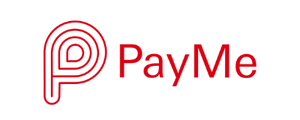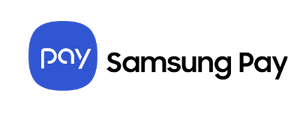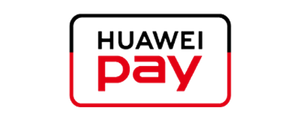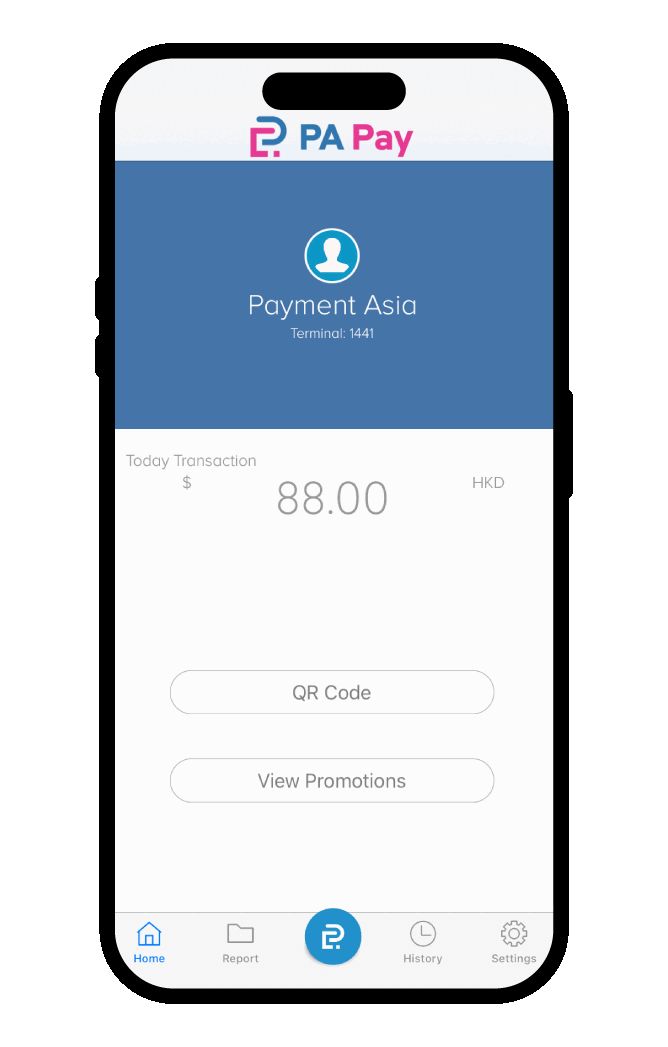 All-In-One Solution
A single device that supports offline Alipay, WeChat Pay, and Union Pay QR code transactions
Safe and Secure
Simply scan QR code, easy an secure
Dual Currency
Able to receive both HKD and RMB, covering consumer groups in both China and Hong Kong
Convenient
Cashless transaction
Reduce errors and omissions
Easy to Manage
Payment notice and transaction report on your portal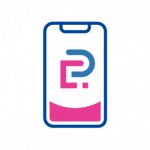 PA Pay Mobile Payment App
Supports mobile payment solution

Download on App Store/Google Play

Simple User Interface

Quick Contactless QR Code Payment System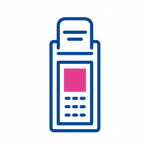 All-In-One POS, QR Code Payment Hong Kong Terminal
Supports Different Forms of Mobile Payment

Wireless Control Wi-Fi/SIM Mobile Payment Gateway

Transparent Transaction Details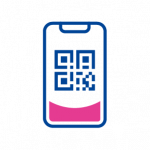 One-Stop QR Code Payment System
Customised Merchant's QR Code Payment

Supports HK/CN Wallet Mobile Payment in HK

Accepts Credit Card, Alipay, WeChat Pay, and Union Pay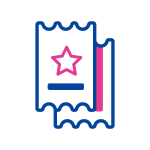 E-Voucher Solution
Integrated electronic ticket selling, management, finance, and ticket inspection systems
All-rounded real-time monitoring and management of ticket status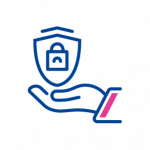 Secure, Reliable Mobile Payment Gateway
PCI-DSS Compliant Mobile Payments

Reduces Transaction Errors

Reduces Risk of Mobile Payment in Hong Kong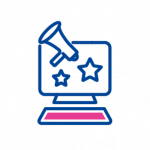 Digital Marketing Solution
Marketing lab "E-FACTOR" helps you to grow your business
Assist merchants to make full use of different electronic platforms for digital promotion

Payment Asia's Own Mobile Payment Application
Global Partners Network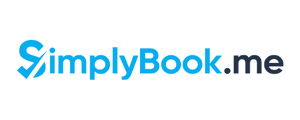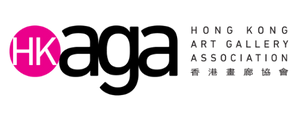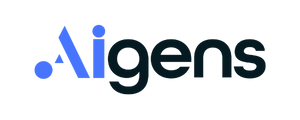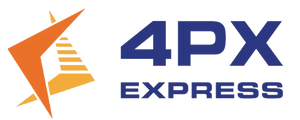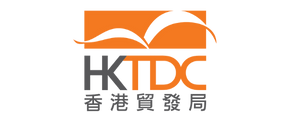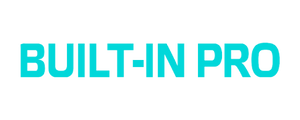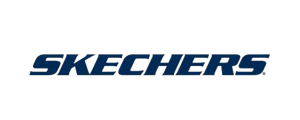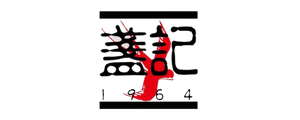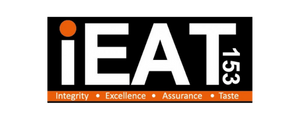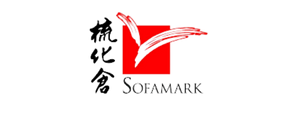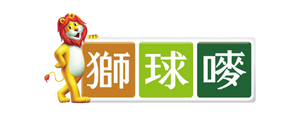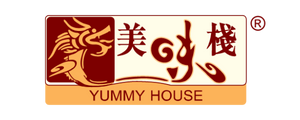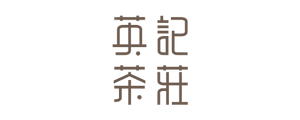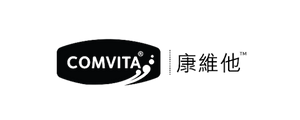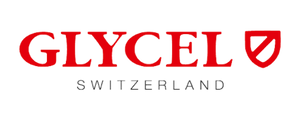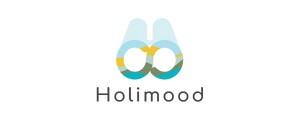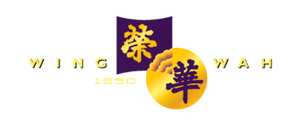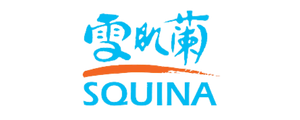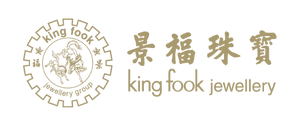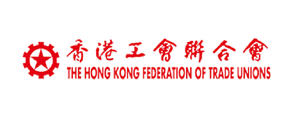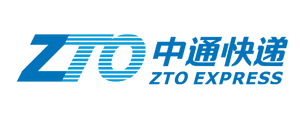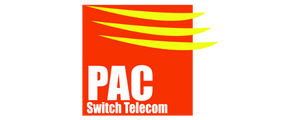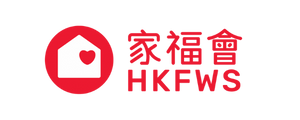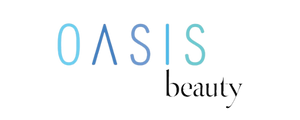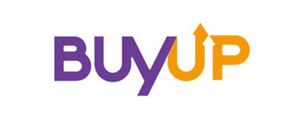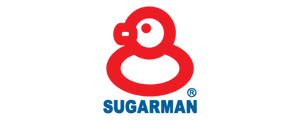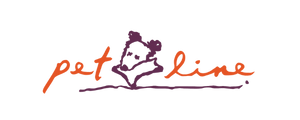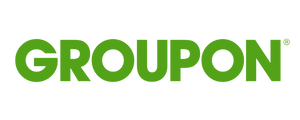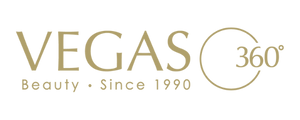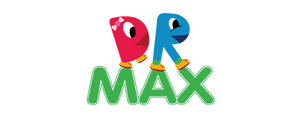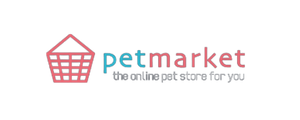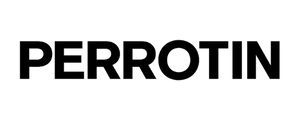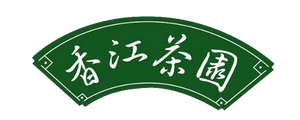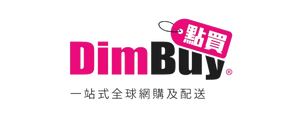 About PA Pay Mobile Payment Gateway – FAQs:
1. How to use our mobile payment HK app for collection?
First, after opening PA Pay with a POS terminal or mobile phone, you will see that there are three specific pieces of information you need to enter, which are the merchant ID, the POS terminal ID and the password. You can find the login information in the email sent by PA Pay with the subject "Congratulations". You can then fill in the required information, and start making mobile payment collections. 
QR code payment collection procedures:
(Push mode)
Step 1: Press the middle button and enter the amount.

Step 2: Click "Confirm Payment", and use the QR code payment system to scan the customer's mobile phone screen. 
(Pull mode)
Step 1: Press the middle button and enter the amount.

Step 2: Click "Confirm Payment", and select the used payment method. 

Step 3: Show it to the customers for scanning to conduct QR code payment in Hong Kong.
The green screen now displayed means that the QR code payment has succeeded. 

The blue screen means the transaction is in progress.

The red one means the QR code payment transaction has failed. 
2. What documents are required for application?
Business Registration Certificate (BR)

Certificate of Incorporation (CI)
Acceptable residential address and identify proofs of directors and holders
A monthly bank statement issued within the last 3 months
Photos of products and store
Other business related documents
3. Why does the mobile payment transaction's status appear to be pending or failure?
Whether it is mobile or QR code payment in Hong Kong, if pending status appears, it means that the payment request has been sent to the payment provider. If the order remains in this state for more than 30 minutes, you can directly treat the mobile payment transaction as a failure. If the POS machine/ PA Pay App displays 'failure' when customers make mobile payment in Hong Kong, the main reasons are usually because the customer's wallet balance is insufficient, the transaction limit has been exceeded, the identity authentication level is problematic, or there may be mobile phone security issues, such as Touch ID or Face ID cannot verify identity, etc. If the merchant encounters these cases while using the mobile payment gateway, they should remind the customer to check their e-wallet.
4. How can I get the refund after using the mobile payment HK app - PA Pay?
If the customers want to refund, the transaction of that day can be refunded instantly by the POS terminal. You can click "History" and select the transaction that we want to refund first through our mobile payment solution.   If you confirm that the transaction information is correct, click "Refund". Enter the account password and press "Confirm". After that, the refund can be made. The PA Pay App can only refund the mobile payment transaction or the QR code payments on that day. If the refund transaction is more than one day ago, you need to process the refund in the merchants backstage. 
5. How can I view the transaction record and report through the mobile payment app - PA Pay?
If you want to check the transaction record of that day through our mobile payment solution, you can click "History". After that, you will see transactions from different mobile payment gateway with different transaction status. If you want to view the previous transactions, select the appropriate year, month and day under "Date", and it will be displayed clearly.    If you want to check the transaction report of mobile payment and QR code payment system, you can click "Report". The screen will show the transaction volume of all mobile payments within the week. Choosing one specific day, the transaction details of a single day can be printed out by the POS terminal. Also, email or WhatsApp messages can be sent, or save screen capture to your mobile phone. 
6. How can I apply for an additional POS terminal for QR code payment?
If your store wants to apply for an additional POS terminal to conduct QR code payments in Hong Kong, you can send email to us. We will add a new terminal number to you, and send the new POS terminal to you within 7 working days. If your business has just opened new branches, you must submit the business registration certificate of the new branches, and the company settlement bank statement within the last three months. After receiving the information and reviewing, we will arrange a new QR code payment system/POS terminal for you as soon as possible. 
7. What should I do if I want to return the mobile payment HK POS terminal?
If you want to return the mobile payment Hong Kong POS terminal to us, you can send an email to [email protected] and specify the email subject as applying for the return of the POS terminal. Please also provide your company name and the reason for returning in the email. After confirmation, we will arrange the procedures for returning the terminal and refunding the deposit.    If you have other technical problems with the POS terminal, you can take a photo and send it to the email on the back of the terminal, or call our mobile payment HK technical team via +852 3008 8337.