Hong Kong Fintech Week has successfully kicked off on October 31 at the Hong Kong Convention and Exhibition Centre, themed "Pushing Boundaries, Reaping Benefits". Organised by the Financial Services and the Treasury Bureau and InvestHK, and co-organised by the Hong Kong Monetary Authority, the Insurance Authority, and the Securities and Futures Commission, the event is set to attract more than 20,000 attendees and over 3 million views online from over 80 economies.
Payment Asia, the leading electronic payment gateway, has participated in Hong Kong Fintech Week 2022, showcasing the latest payment solutions we provide to all clients both physically and virtually, covering online, offline and metaverse payment and settlement.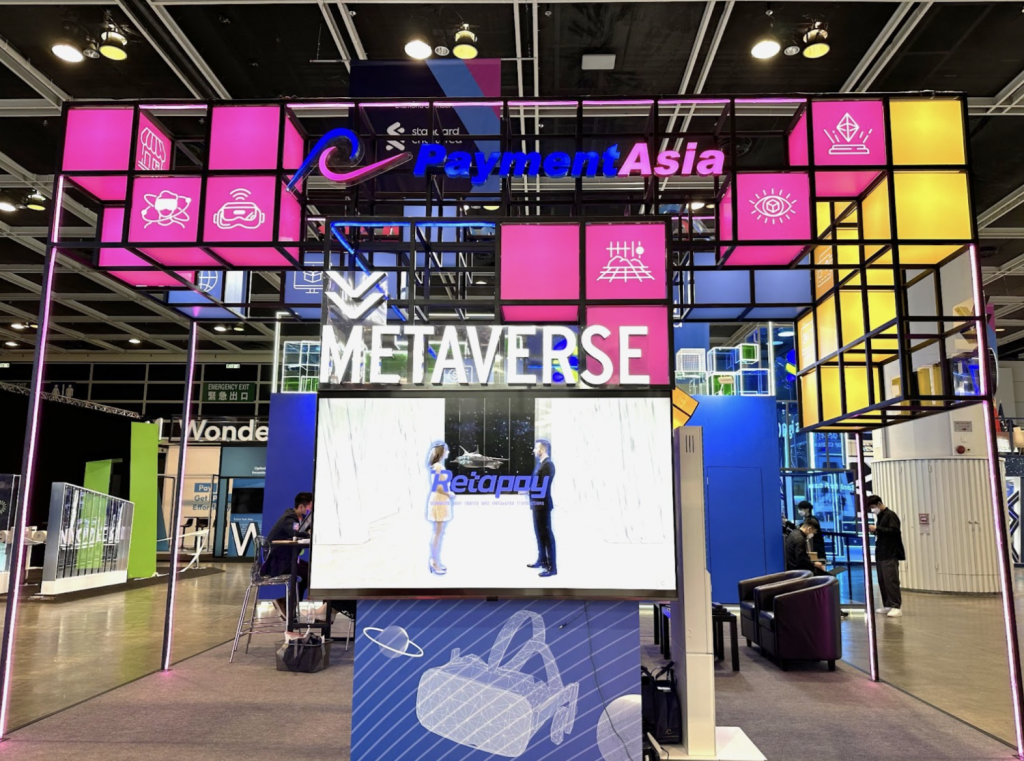 Payment Asia at Hong Kong Fintech Week 2022
FinTech Week 2022 Panel Discussion
Desmond Chu, Business Director of Payment Asia, took part in the FinTech Week 2022 Panel Discussion on the topic of "Enhancing Global Cooperation & Partnerships Between Banks & Technology Firms" alongside other industry experts. Mr. Devon Sin from ZA Banks, Ms. Yvonne Yiu of HSBC as well as Ms. Monita Leung of HKT joined the discussion, monitored by Ms. Grace Fung from Baker McKenzie.
"In the fintech world we are all creators and innovators," said Chu. As digital transformation sweeps across the world, Hong Kong's innovation and creativity are how the city can keep its status as an international financial hub.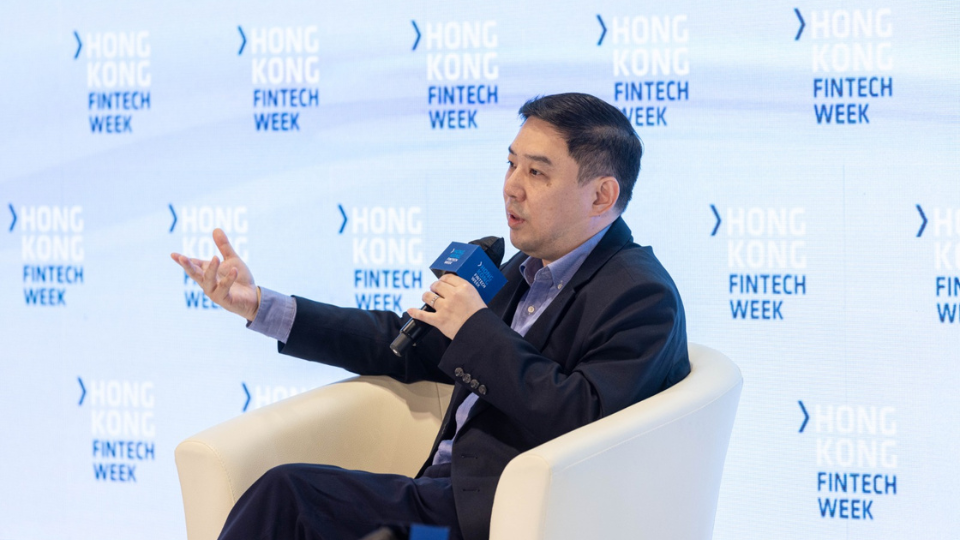 Desmond Chu, Business Director of Payment Asia
Masterclass: Cross-border E-Commerce in SEA
Apart from the major events, Payment Asia also released the Masterclass of "Cross border E-Commerce in SEA: What do you need to know in 2023" for the 2022 Hong Kong Fintech Week. In the video, our Channel Manager Ziahn talks about the pain points when developing the business in SEA. Together with our virtual employee Patricia, Payment Asia helps you to avoid detours and provides you with swift, easy and secured services.
Payment Asia also hosted three satellite events, discussing the fintech trends with regulators, marketers and influencers.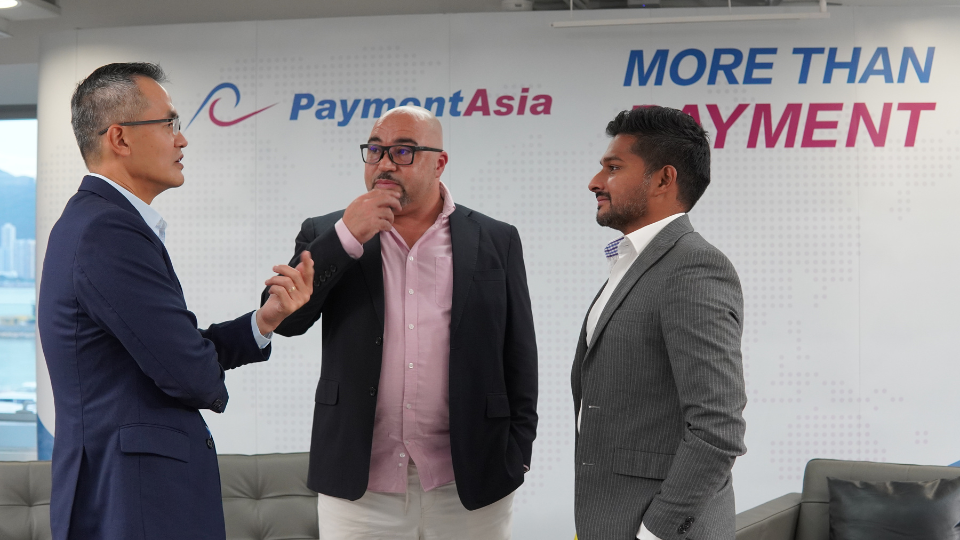 Hong Kong vs Singapore: Future Trend of Payment and Regulation
Hong Kong and Singapore are the two most prominent and advanced cities in Asia that are leading the way in digital banking and FinTech solutions. There is ongoing healthy competition between the two. Singapore recently overtook Hong Kong on the list of global financial hub rankings, according to the Global Financial Centres Index. We cordially invite experts in the payment and RegTech arenas, to openly discuss the FS and FinTech development of both Hong Kong and Singapore, and the future of regulatory change in these two cities.
What to expect in a changing environment? Will Hong Kong soon regain its attraction as a hub for financial institutions and FinTech companies? We will discuss this hot topic, and hear the opinions of three experts with over 50 years of combined knowledge of both cities.
Date: November 7, 2022 (Monday)
Time: 4:00 PM – 6:00 PM HKT
Venue: 9/F, SML Tower, 165 Hoi Bun Road, Kwun Tong
Guest Speaker: Hugh Chow (Former CEO of ASTRI), Pradip Madhanagopal (Partner of PwC), Devere Bryan (CRO of Payment Asia)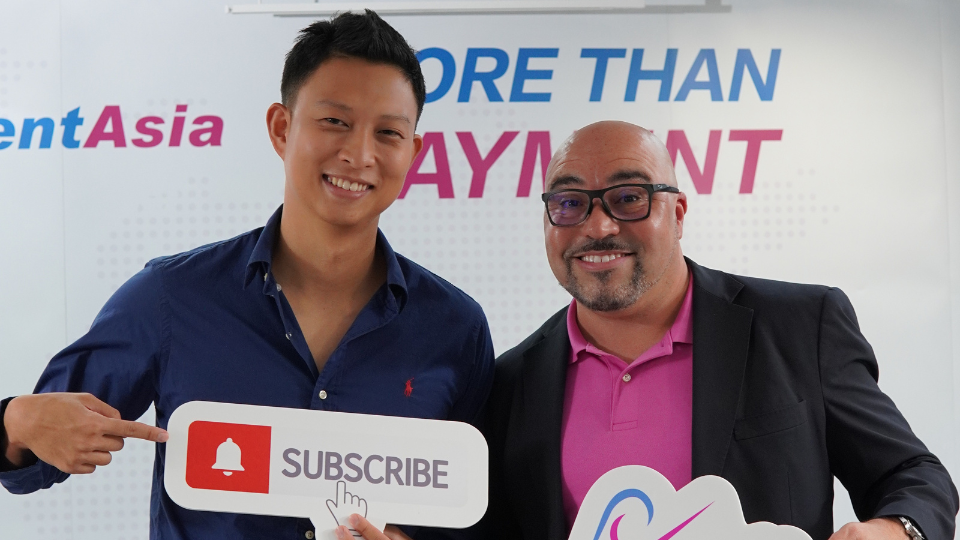 The Power of Digital
We are all so used to doing so much online these days. People have been enjoying the conveniences of the digital world for over two decades. But do you know how to make full use of it? Do you know how to use omnichannel to generate momentum in your business? Or how to maximize the benefits of social media?
The live-streaming discussion with Torres Pit will teach you shortcuts in the digital world. Torres Pit is only 26 years old but has accumulated over 700,000 followers on YouTube. Recently, he started his own online shop, riding on the wave of social media channel success. Are you a merchant seller? What do you need to pay attention to when using social media to promote your business?
Let's hear what Torres says and ask him all your "Digital world" questions in this fun and rewarding session.
Date: November 3, 2022 (Thursday)
Time: 4:00 PM – 6:00 PM HKT
Venue: 9/F, SML Tower, 165 Hoi Bun Road, Kwun Tong
Guest Speaker: Torres Pit (YouTuber), Devere Bryan (CRO of Payment Asia)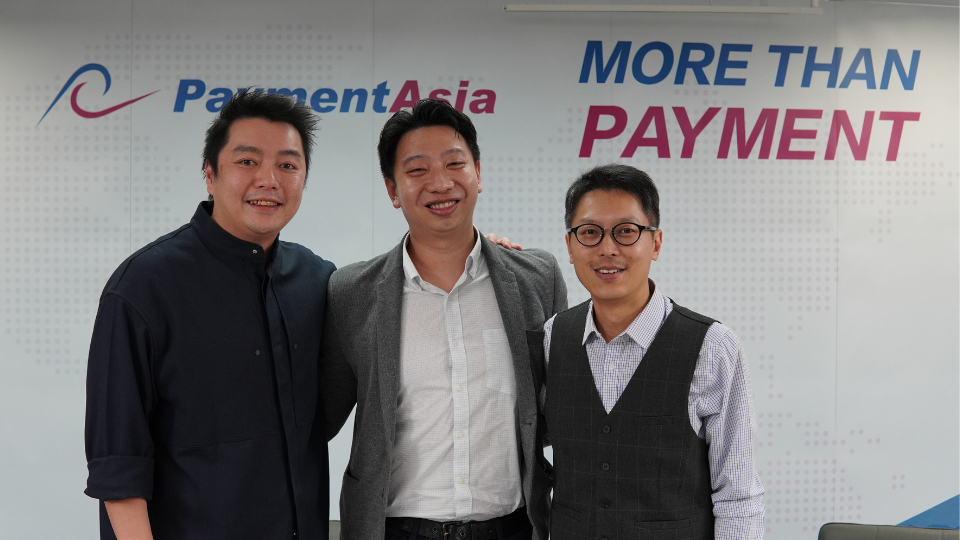 How Marketing Helps Banking in the Digital Era?
Tech applications are infused everywhere in 2022 business, from financial services to digital marketing. With the help of AI, big data, and machine learning, it is easier than ever to capture audiences' interest nowadays. At PRIZM we pride ourselves in providing best-in-class, super-fast, and uber-convenient digital marketing services. We deliver the right content to the right viewers. Technology advancement is the magic that pushes us all to make all of our digital dreams happen. Businesses need a one-stop-shop solution. That is why fintech and financial institutions are closely engaged with digital marketing as well. The talk between Livi Bank, Prizm, and Payment Asia will discuss how tech can help to promote traditional financial services in the new era.
Date: November 4, 2022 (Friday)
Time: 4:00 PM – 6:00 PM HKT
Venue: 9/F, SML Tower, 165 Hoi Bun Road, Kwun Tong
Guest Speaker: Terry Ling (Head of Business Development – Livi Bank), Kelvin Wong (Account Director – PRIZM), Sam Leung (Global Head of Payment Business – Payment Asia)
< Next post - Payment Asia participated the 56th Hong Kong BPE as designated payment provider
Prev post - Payment Asia participated the 9th Hong Kong Food Carnival Fair as designated payment provider >