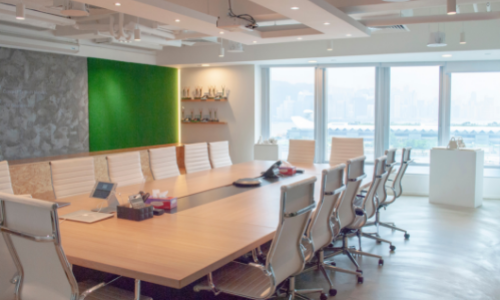 Company Overview
Established in 1999, Payment Asia has been committed to providing innovative online payment technology, and electronic payment solutions for SME enterprises and even multinational companies in Asia. Payment Asia prepares simple and time-saving online payment systems for customers, covering credit cards, debit cards, UnionPay and e-wallets, and tailor-made omni-channel payment solutions for enterprises. In the past 10 years, we have actively innovated and added elements such as digital marketing, e-sales, and e-logistics to our business to meet the needs of merchants. Payment Asia has developed rapidly and has served more than 10,000 local and overseas merchants.
Vision & Mission
Professional
Payment Asia provides digital payment processing and settlement services to ensure the security and compliance of merchant data assets, and to establish long-term cooperative and mutually beneficial relationships with merchants.
Keep Moving
Payment Asia's experienced and dedicated team continuously improves technology and services to help merchants enhance their competitiveness. 
Innovative
Payment Asia is committed to develop innovative payment technologies, actively participating in the development of other financial technologies, and bringing a smooth payment experience to merchants.
Payment Asia is a leader in the electronic payment and e-commerce industry. It has been focusing on providing online and mobile payment solutions in local and overseas, with the safest and most innovative technology.