PA Pay Intelligence
Payment Asia is the official partner of three of the biggest e-Payment companies (Alipay HK, WeChatPay HK, and Union Pay). Merchants can download the PA Pay app on their mobile devices to collect payments from both online and offline channels.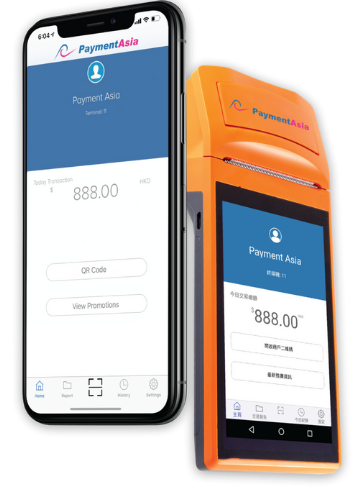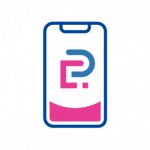 PA Pay APP
 Download on App Store/Google Play
Simple User Interface
Quick Contactless Payment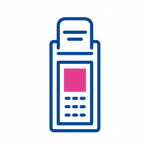 All-In-One POS Terminal
Support Different Payment Methods
Wireless Control Wi-Fi/SIM
Transparent Transaction Details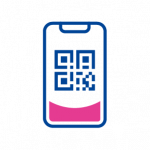 One-Stop Payment
Customised Merchant's QR Code
Supports HK/CN wallet
Accepts Credit Card, Alipay, WeChat Pay, and Union Pay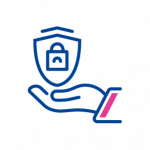 Secure and Reliable
PCI-DSS Compliant
Reduces Transaction Errors
Reduces Risk of Payment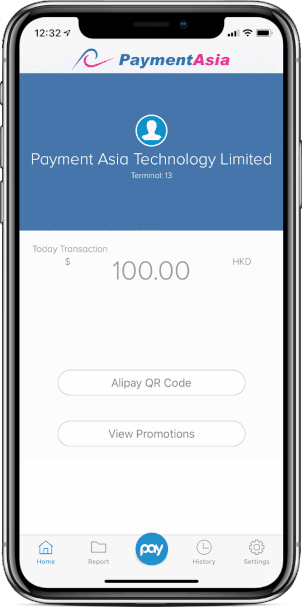 Payment Asia's own mobile payment application – the PA Pay App, which is designed especially for merchants, currently supports Alipay, WeChat Pay and UnionPay QR Code payments.
For clients whom own brick and mortar stores, you can receive immediate notifications of payment and transaction reports when you use PA Pay. In comparison to credit card transactions, by using PA Pay, a mobile payment gateway app, you are offered a shorter settlement period which effectively lowers your operation costs. PA Pay includes both RMB eWallet and HKD eWallet, and all transactions are settled in HKD. In addition, this mobile app payment solution is suitable for all types of Hong Kong merchants.
Omnichannel Payment And Digital Marketing Solutions For E-Commerce
PA Pay also supports worldwide online payment systems so that merchants can connect to the global market through our app. In the future, we will keep expanding our coverage to more payment platforms to maximise the strength of PA Pay App and thus let our merchants benefit from it.
The definition of e-commerce is being broadened in the same pace as the development of social media. Payment Asia follows the trend and is developing the digital marketing business in both China and Hong Kong. Other than PA Pay App, our one-stop e-commerce solution includes the management of social media accounts and pages, with the help of our big data analytic system and AI technology. Merchants who know the demographics and consumption behavior in advance can formulate flexible marketing and operation strategies.
Transparent Sales Data And Comprehensive Reporting
In addition to receiving payment via mobile devices, merchants may also use the PA Pay App to check the latest sales records for an overview of consumption patterns.
Easy to search all transaction records
Transaction records can be freely exported to Excel files
Exceptional for auditing and business analysis