Reap Technologies, a fintech company powering global financial transactions through the industry's first Reap Card platform, today announces a USD 40 million Series A investment round led by Acorn Pacific Ventures, Arcadia Funds and Hashkey Capital. This brings the total investment into Reap at $46 million USD since the company's launch in 2018. Hustle Fund, Fresco Capital, Abacus Ventures also invested as returning investors in this round, joined by Payment Asia as co-investor.
The Series A funding will be used to quickly expand into international markets, currently looking to round out their management hires throughout Asia, North America and Europe. The company has doubled its revenue over the past year while increasing its current customer base to over 20,000.
Reap is also positioned uniquely within the industry, as the Reap Card platform already has the functionality to enable digitization and payments for different business needs across both web2 and web3 customers.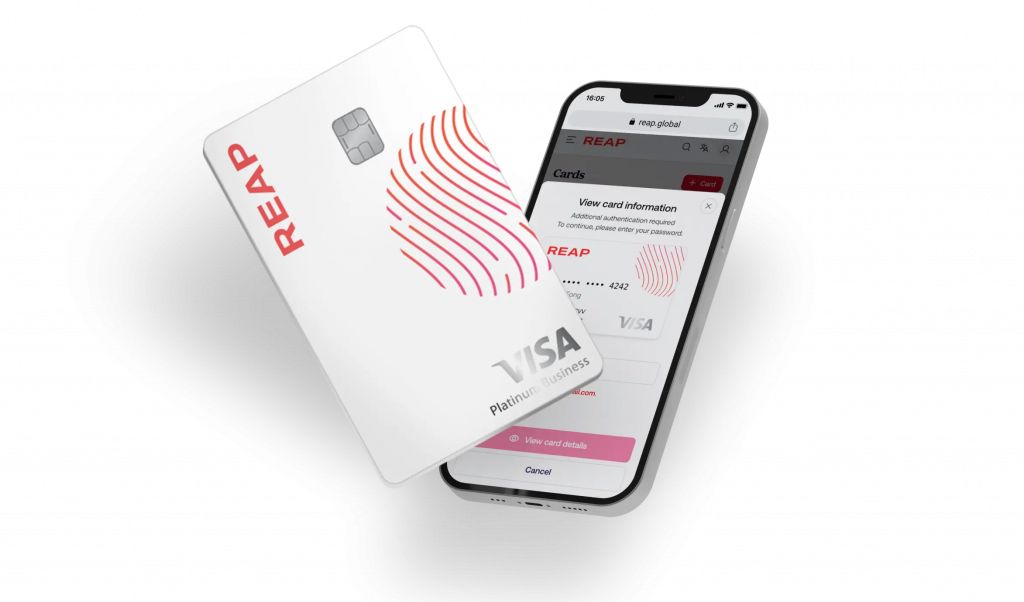 Daren Guo, CEO and co-founder of Reap, said, "The purpose of our latest funding round is twofold – to accelerate our go-to-market strategy for market expansion, as well as position Reap for the next phase of growth by investing into the industry-leading products that we have been developing since launch. We are confident we have the right team and product platform to enable the next phase of growth."
Kevin Kang, CEO and co-founder of Reap, said, "We are thrilled with the latest investment from our investors. Not only does this signify a belief in our company, the team and the products – but more importantly our future growth plans and ambitions which we would not be able to achieve without our world-class investors. We have been laser-focused on providing best-in-class service and operations in the Hong Kong market, and are now ready to quickly expand globally."
Kenneth Lai, founder of Payment Asia, said, "We have been closely watching Reap as an integral part of the global fintech scene the past few years, and seen firsthand their keen eye on identifying and developing leading-edge solutions catered to handle small businesses, all the way to enterprise and also new web3 companies. We are looking forward to creating synergy with Reap to revolutionize the payment industry, and work together for global expansion."
< Next post - Payment Asia Partners With FGA Trust to Provide Digital Asset Custodial Service
Prev post - As Hong Kong goes increasingly cashless, what does it mean for marketers? >