2019 nottoobig Mega Baby Expo was held from 31 October to 3 November 2019 at Kowloon Bay International Trade and Exhibition Centre. 100 booths consisted of Mothercare (the largest booth in the Expo) and numerous of famous and global brands in Baby and Children industry providing innovation products. And Payment Asia, partnered with Alipay HK, provided the ticket purchasing service for joiners.
Select purchase on the ticket purchasing page
Pay via Payment Asia's payment gateway
Receive a QR code ticket
Scan QR code using Payment Asia's POS device.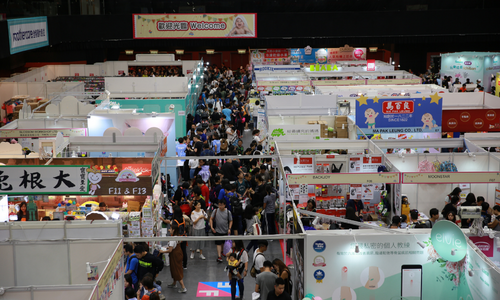 < Next post - Hong Kong International Wine & Spirits Fair 2019
Prev post - Food Expo 2019 >